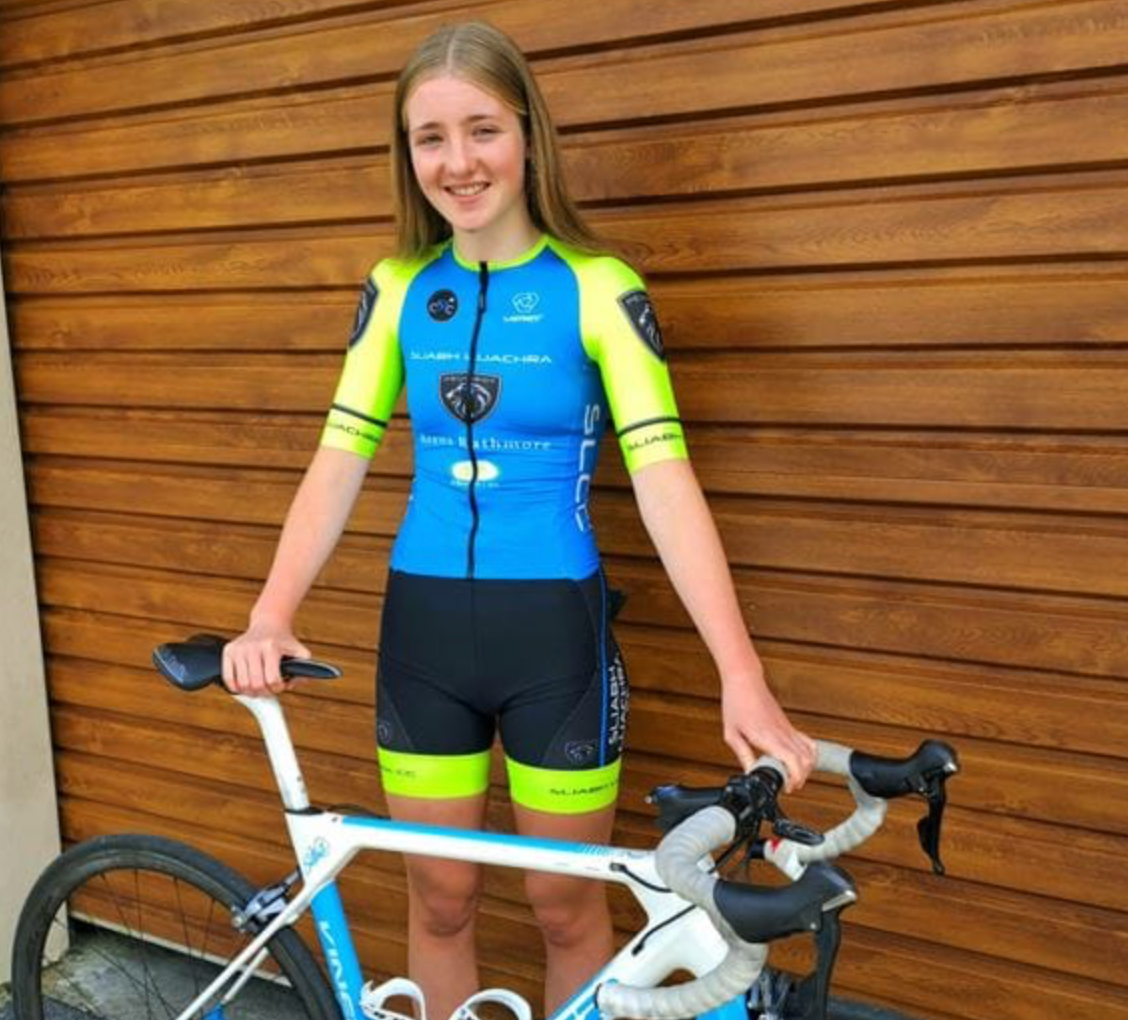 Verge Sport Ireland
Welcome to Vergesport, a premier custom clothing brand that caters to cycling, triathlon, BMX, running, and mountain bike clubs in Ireland and the UK. Our mission is to provide high-quality, performance-driven custom clothing that helps athletes achieve their goals and stand out from the competition.
For the month of August we would like to introduce Kate Murphy. She is an U16 rider for Sliabh Luachra. She rides road and CX. Currently she is representing Ireland in the Youth Olympics. Another great youth talent.
Our range of custom cycling clothing includes cycling jerseys, bib shorts, jackets, and accessories, all made from high-quality materials and designed to deliver maximum comfort, durability, and performance. We work closely with our customers to create bespoke designs that reflect their style and identity, ensuring that they look and feel their best when they ride.
If you are looking for custom cycling clothing that reflects your passion and commitment to cycling, triathlon, BMX, running, or mountain biking, look no further than Vergesport. With our extensive range of products and services, and our active involvement in the cycling and triathlon communities, we are the perfect partner for any club or individual athlete.
SHOP